Jambo Books
'Don't Run Rhino'
by
Antosa Isherwood
Children's Author/Illustrator©™
Printed onto Eco friendly Recycled paper
| | |
| --- | --- |
| Posted on 13 January, 2019 at 6:05 | |

For my Love of East Africa Kenya & How my Children's African Safari Series of Books Evolved?
I was born in Scotland and only 15yrs old when I met a young man from  East Africa Kenya, he was going off to Loughborough University.
7yrs later I married him in Nairobi Kenya. We were true entrepreneurs. And eventually owned and ran several family businesses in Mombasa Kenya

During this time our family expanded and by 1986 we had 4 beautiful sons. Our boys were the 4th generation of Isherwood's to be born in East Africa Kenya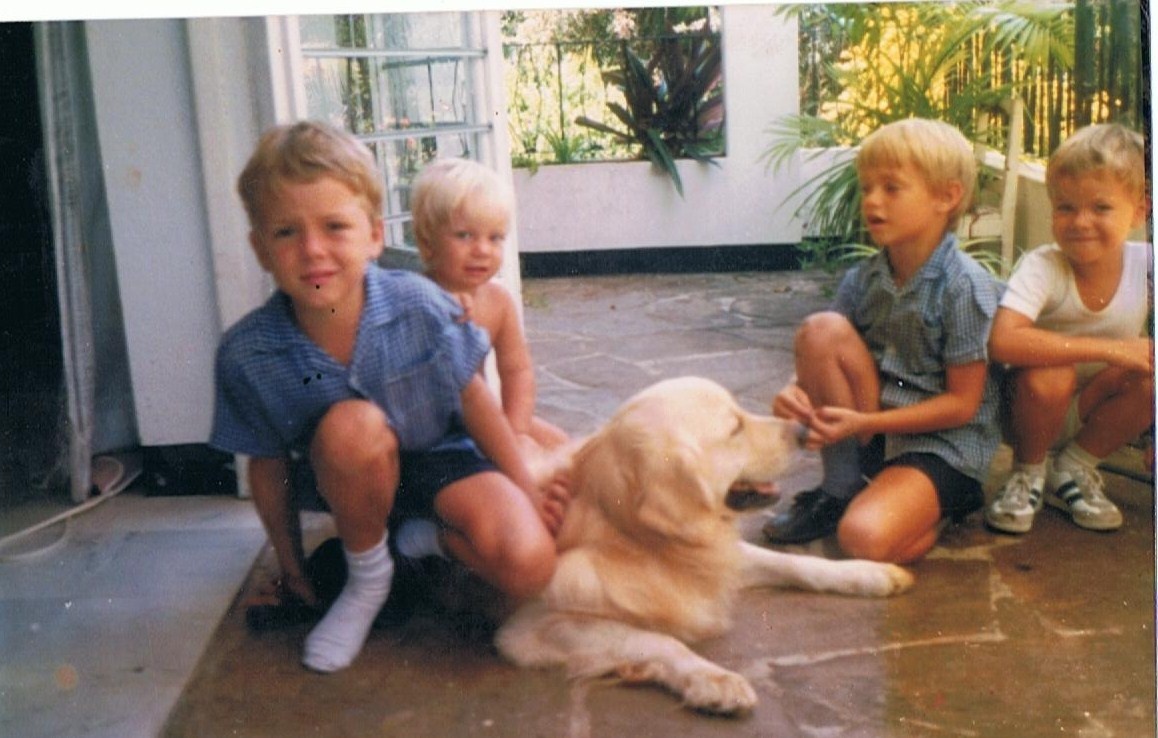 On one trip to Nairobi we took all the boys to the Animal Orphanage & the David Sheldrick Wild life Trust.  And so began the barrage of questions from the boys, Where are the baby animal's mummies and daddies? Why were they killed?  What is an orphan? Who are poachers? On and on the questions came and so I began to create a story to explain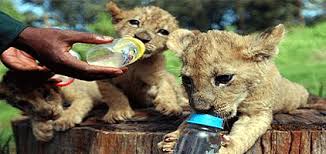 Left:Young Lion cubs being fed at the KWS Nairobi Animal Orphanage est 1963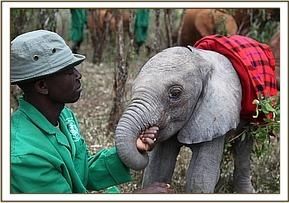 Orphaned baby Elephant  at the David Sheldrick Wild life Trust Nairobi est 1977

Back in Mombasa at my private International Kindergarten (where over 18 nationalities attended) the children would demand the same story , I then began to elaborate on the story of the wild life orphans, elephants, Rhinos, lions etc  & the bad poachers that I had initially told my own 4 sons.
Daily at story time  as we all sat under our ancient baobab tree the children would love to hear the story of the orphaned animals especially the little rhino.  I would make up songs and the children would contribute too! Encouraged by my own 4 sons, the children at the Kindergarten their parents and my late husband Ian I began to put pen to paper in my Mombasa home.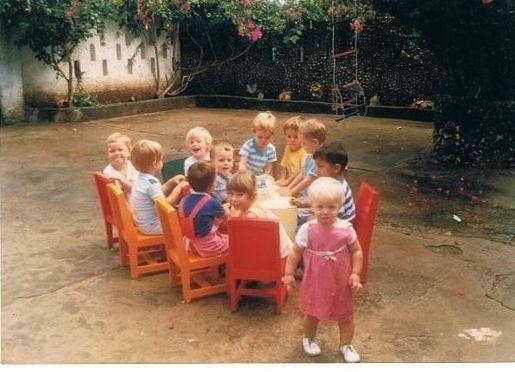 Mombasa Kenya some childrent from my Kindergarten 1986

And this is how my Children's African Safari Series of Books Evolved!
And the first in the series Don't Run Rhino began!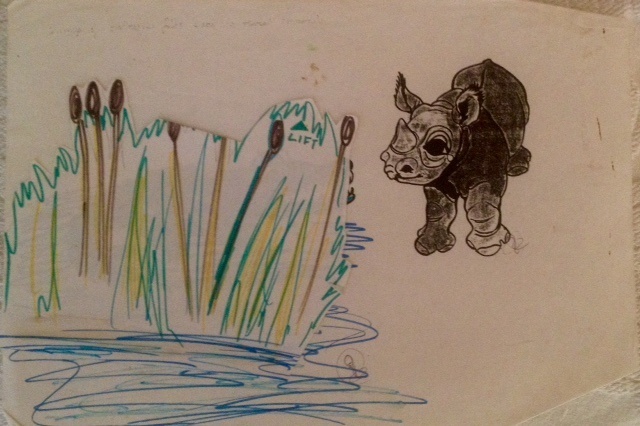 Dont run rhino one of my 1st Sketches and ideas for my 1st  book written and Illustrated in East Africa  Kenya

Categories: None
/